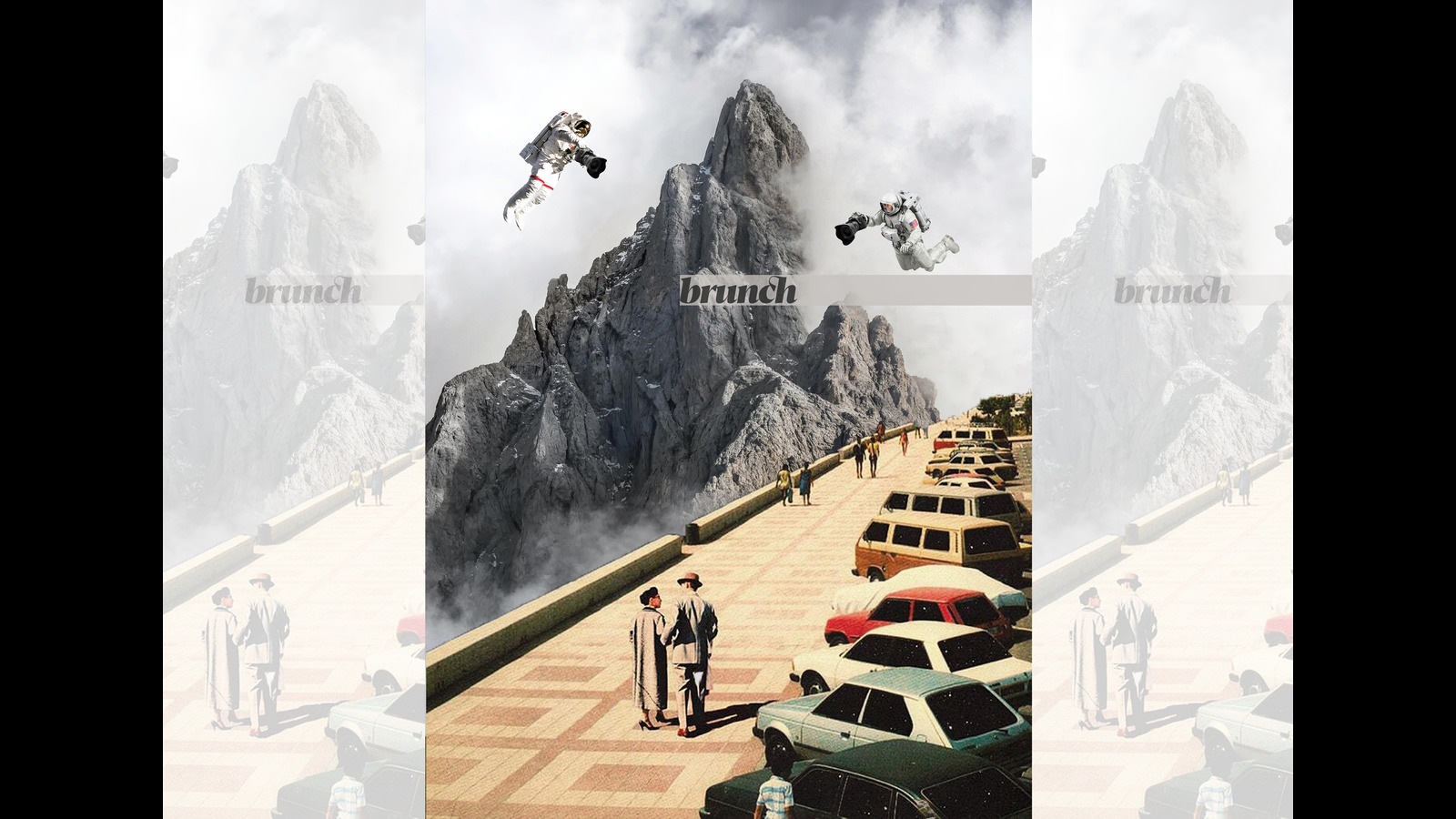 Rehana Munir humor: buttresses footnotes
I run into the hills to escape the merciless October heat of Mumbai and find myself staring out the window like the trembling heroine of a gothic novel as the rain and mist conspire to hide the pine forest himalayans. There has been a relentless downpour over the past two days, with more rain than during the long monsoon; climate change is now screaming from the rooftops as we distract ourselves with Manike Mage Hithe on our headphones.
Home is where the Wi-Fi is
I have a dirty little secret that I would like to share: I love city life. If you are imaginative and attentive, your aspirations should surely move away from the heartless city and immerse yourself in nature, undisturbed by humans – those creatures who look and look like you, but who are just evil characters thrown away. in your life to take away. of its magical qualities.
I see the charm of romance and bring you uninterrupted Wi-Fi. Regardless of the security offered by amenities like unimpeded electricity and water supplies, I'm a huge fan of human interaction, something we take for granted in big cities. The randomness of it is what I really appreciate; you might meet your ex-crush at a pub or your second standard Marathi teacher on the market, and it unearths a part of your story that can just as easily disrupt or appease. In the hills, a visit to the local grocery store will not only provide you with essential supplies, but also painfully un-entertaining gossip. Like who walked in earlier to buy which brand of rice or whose dog stomped on which garden.
In search of chance
A few days ago my companions and I woke up with the noble ambition of following a bird watching trail. Except the birds didn't get the memo. Or maybe they did and cleverly stayed away, tired of pointing fingers at everything and gawking. Try as we could, we couldn't spot the damn feathered things, leaving us to take extreme close-ups of dewdrops on clover leaves and selfies in the spotty light. It didn't help that our awesome guide seemed to be spared no birdwatching knowledge. We were able to show him a Great Barbet with his hard to miss plumage and peculiar call, so it wasn't an entirely lost trip.
The day before, I returned absently from a morning walk, a little pissed off by the locals insisting that leopards prowl in favor of lonely women, only to be stopped by two friendly faces and a wagging tail, coming down the hill. One of the humans had set up an organic farm a few hours away, and they were off to take a look. Would I join in, they asked, and I jumped in, greedy for luck. I returned home for dinner that night, possibly ending the longest morning walk in history. We returned with farm equipment, three boxes of double begonia flowers, a bag of greenery, and various other provisions that seem to be jumping into car trunks in areas Swiggy and Dunzo have never been to.
The company is the currency
Away from the city's many distractions, company is a motto. The more interesting you are, the greater your social capital. Unless you have a well-stocked pantry, a special knack for fixing leaks, or some sort of musical instrument. You rely on your neighbors for more than just a cup of sugar, the elements often locking you up for days. Today we exchanged sweet messages on WhatsApp and Instagram with pakoras, books, quilts and other stormy weather staples. This afternoon, our household traded in some parathas for a bowl of dahi in remembrance of a time when "mindful living" was not just a buzzword but a natural way of life.
Having spent a lot of time in this Himalayan paradise in recent years, I too am working on my avatar on the hillside. Sample this. The flood uprooted the cluster of chrysanthemums from the east facing flower bed. The bridge that connects the city is closed between 10 a.m. and 5 p.m. The Amazon delivery man, at the rate of which this village has recently made its appearance, is the most anticipated visitor. I think I'll stop there. That's enough excitement for a Sunday morning.
Follow @rehana_munir on Twitter and Instagram
From Brunch HT, October 31, 2021
Follow us on twitter.com/HTBrunch
Join us on facebook.com/hindustantimesbrunch