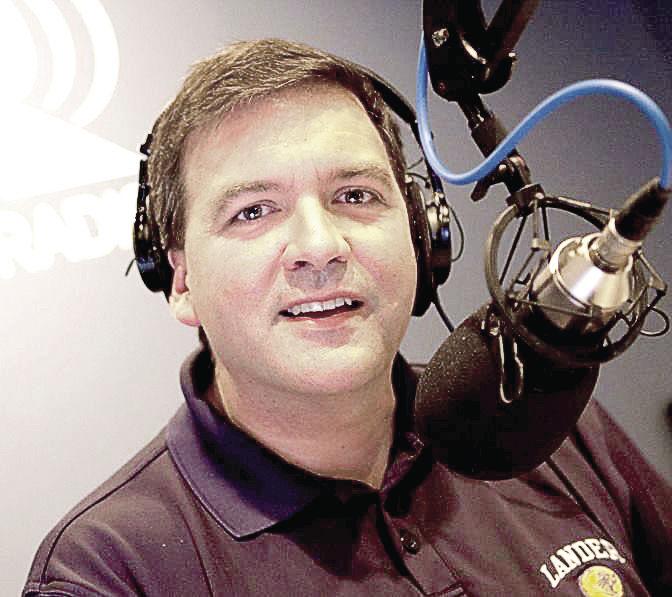 Off the record: Ode to the local music store | Paul Crutcher
[ad_1]
I remember how the little bell on the door rang when you opened it and walked in.
For years – and certainly before the Internet and Amazon era – taking a trip to my local music store with my good friends was a chance to escape reality and see the different possibilities that music could have. to bring.
When I was young our local music store (the good one) was in a two story building that sort of looked like a big old yellow house. We parked on the gravel lot next door and entered through the double doors on the side of the building.
The lighting inside was soft and the carpet was soft. Each of the different instrument rooms seemed to be rich in acoustics, perfect for demonstrating the hundreds of instruments on display.
It was dark in most of the rooms where ceiling spotlights illuminated rows of beautifully patterned wooden acoustic guitars.
Expensive brands were in the first rows, leaving cheaper guitars a bit more accessible.
Another room had a wall full of brightly colored electric guitars. There were Gibson Les Pauls and SGs, Fender Stratocasters and Telecasters, Flying Vs and many more to choose from with a wall full of silver and black guitar amplifiers facing you on the other side.
There was a large room for grand pianos, organs, and electric keyboards at the front of the store near the display cases. The bass guitars were in a connecting hallway near the keyboard room. I would sometimes sit in front of one of the big black grand pianos, look out the window at the street scene, and resume parts of songs I was trying to learn.
The man who owned the store in my town was a really nice guy too – not one of those owners who seemed bothered by the noise his potential customers could make. He even encouraged snotty kids like me to lower an instrument, plug it in, and play. And you could play for as long as your heart wanted. He would even give you an opening pick behind the counter if you didn't have one or two in your pocket that day.
It wasn't long before I found an instrument that I wanted to buy for him. Yes, that was the Flying V guitar. For a working teenager, it was a dream scenario as our local music store (after making a deposit) allowed you to take the instrument home with you while you performed the additional payments. Each week, as I would cash in my salary from my radio DJ job, I would then take a percentage of my check and make a payment on my Flying V.
After a few months of my regular visits, I was offered a part-time job at the music store. It was during the summer, so I was able to work a few hours a week. This included unboxing and displaying new instruments, helping customers, fixing a hole in the roof, applying a new coat of paint to the building and one of the more unexpected parts. labor – delivering a pipe organ to a church in a nearby town.
Despite the pitfalls of online options and big chain retailers, I have tried to stick with local music stores throughout my adult life. There is always a thrill for me to walk in and see the rows of instruments on display.
I hope they can stay there forever.
Paul Crutcher is a professor in the Department of Mass Communications at Lander University and director of social media for The Original Retro Brand. Follow him on Twitter @paulcrutcher.
[ad_2]