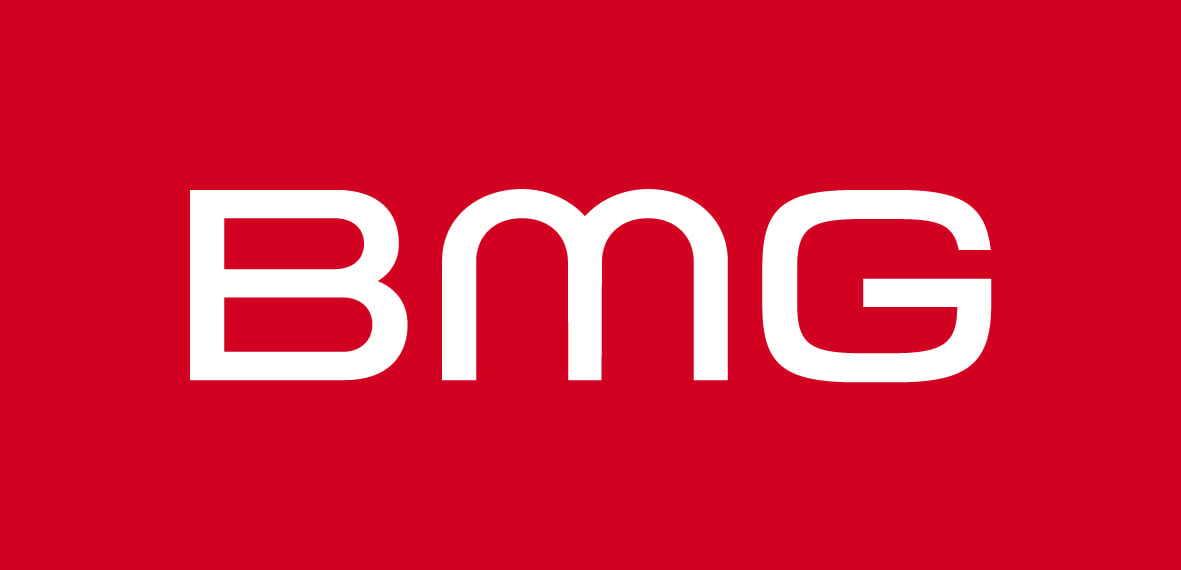 BMG – Principal Director (f / m / d) Income monitoring Cont. Europe (DE)
We are looking for a Senior Director of Revenue Tracking (f / m / d) to lead revenue tracking activities for Continental European Affiliate Territories, to ensure comprehensive royalty collections for all types of use, from radio / television and mechanics to streaming, for publication as well as for recorded music rights. You are a music industry expert, a fast adapter with a high sense of ownership and a great communicator, eager to be part of the world's fastest growing music company, BMG.
Your mission
Ensure correct and complete distributions by PROs and CMOs in Cont. Europe, by identifying gaps in royalty statements or usage reports and providing allegations of missing or under-reported uses, using monitoring data from various vendors
Support internal departments with data, forecasts and insights
Lead the development of tools to automate and scale claims as much as possible
You are a good communicator and can meet the needs of our songwriters and artists as well as internal stakeholders such as Finance and A&R departments
Liaise directly with collective rights management organizations (e.g. GEMA, GVL) in Germany, Austria and Switzerland, data providers and participate in meetings of industry groups and publishing associations
Managerial responsibility for junior team members, monitoring experts and data engineers based in Berlin and EU affiliates
Collaborate with international colleagues from various departments to ensure a comprehensive strategy
Your profile
You have a bachelor's or master's degree, preferably in business administration or music business.
You have worked as a senior and team leader within collective rights management and / or publishing or registered with experience in managing workflows and developing technical monitoring solutions.
You are comfortable working in a fast-paced environment.
You have the ability to develop and maintain interpersonal relationships with key people and are a good communicator with versatility to influence in different situations.
"The devil is in the detail" is not just a phrase for you, but you are actually applying it as a motto by cross-validating your results, questioning their plausibility, and persisting in getting the right answers from. the relevant commercial expert.
You are very analytical, a strategic thinker and a problem solver.
You have basic SQL skills or at least a great motivation and ability to understand new technologies and make the most of technical capabilities.
You have experience leading, inspiring and developing a team, are able to delegate and work in the field at the same time.
Additionally, you have an interest & passion for music and the development of the music market.
Very good knowledge of English, and preferably German (spoken and written) complete your profile.
Now let's see what is there for you
An opportunity to lead an international revenue monitoring team
The unique BMG culture, empowering and driven by strong values
A 21st century, collaborative and flexible work environment
A commitment to help team members develop long-term careers at BMG with in-house training and the renowned Bertelsmann University
A fun and respectful community of people who are passionate about working for artists and songwriters
What you need to know about us
BMG – founded in 2008 – is the world's fourth largest music company, the world's first new music player in the streaming age, and both a label and a music publisher. Named in 2020 as one of the world's most innovative companies by Fast Company, BMG's pitch is unique – a constant focus on fairness and transparency and service to its artist and songwriter clients. BMG's 20 offices in 12 major music markets now represent more than three million songs and recordings, including many of the most renowned and successful catalogs in popular music history. BMG is owned by the international media, services and education company Bertelsmann.
Come as you are
As the great Kurt Cobain * once said: "Come as you are. BMG is committed to providing equal employment opportunities and we celebrate diversity in all its forms. Equal opportunity is deeply rooted in our core value of fairness and we are committed to creating a truly inclusive work environment, where everyone can thrive. If you are good at what you do, come as you are.
All BMG applicants will receive equal treatment regardless of age, disability, gender identity or expression, marital status or civil partner, pregnancy or motherhood, race, color, nationality, ethnic or national origin, religion or belief, sex or sexual orientation.
* BMG is the proud representative of Kurt Cobain's publishing catalog, including the 1992 single 'Come As You Are'.